Montréal
Quick round-up since there is a lot of work to do right now:
Frontières was great for us – four days full of 20 minute meetings brought us a lot of new business acquaintances. Everyone is waiting for the new screenplay draft now, among them some bigger names. So let's do this!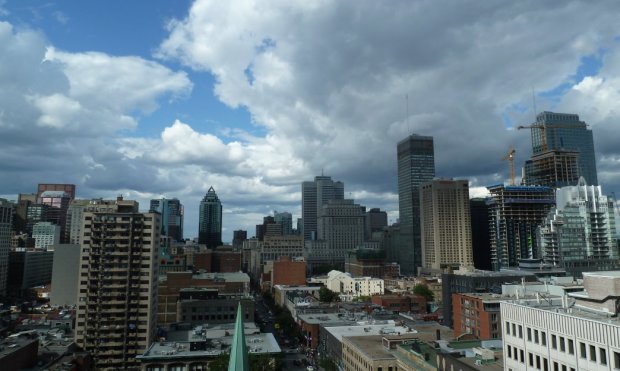 In Montréal the sky is the limit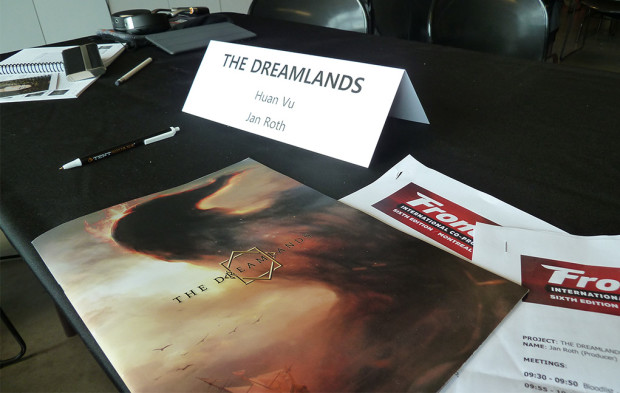 Our speed dating desk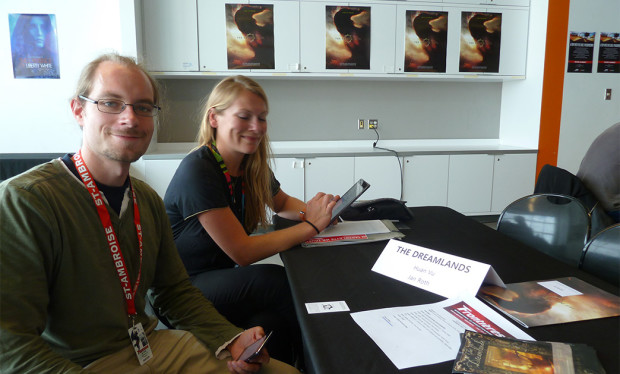 More posters than everyone else!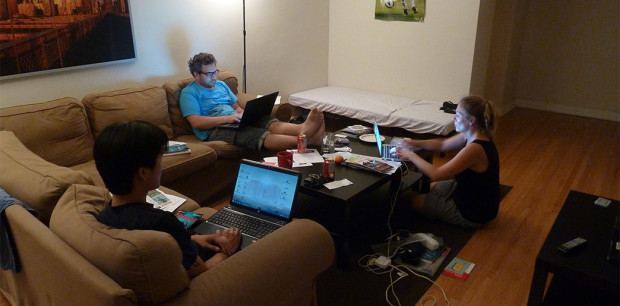 Wrap-up took us a whole day, but it was raining anyway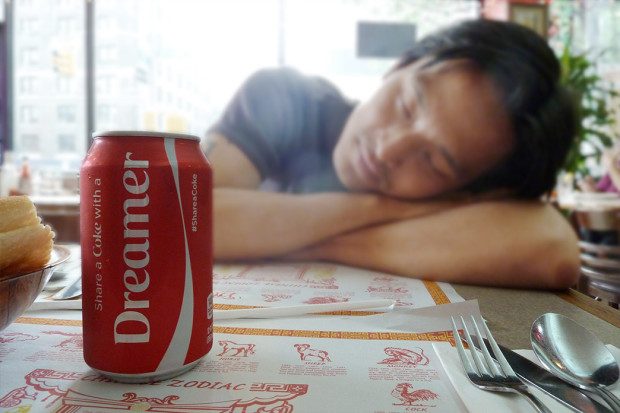 When I got this can I was like 'You gotta be kidding me?'
← Back
Next →