Happy 125th birthday
Happy 125th birthday Mr. Lovecraft! To the Great Dreamer, may he live forever thanks to us – I can see him riding through the valleys of Ooth-Nargai, sailing on white ships to distant shores, blissfully watching his ever-growing kingdom.
Here are two pictures we took when we passed by in Providence after Frontières in Montréal: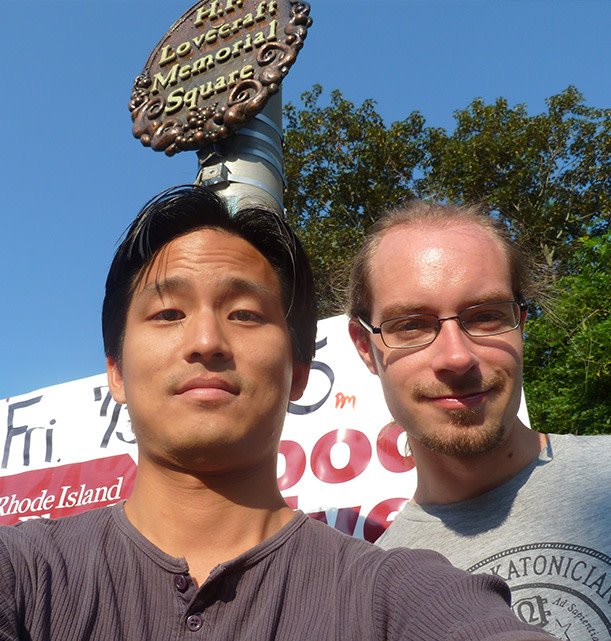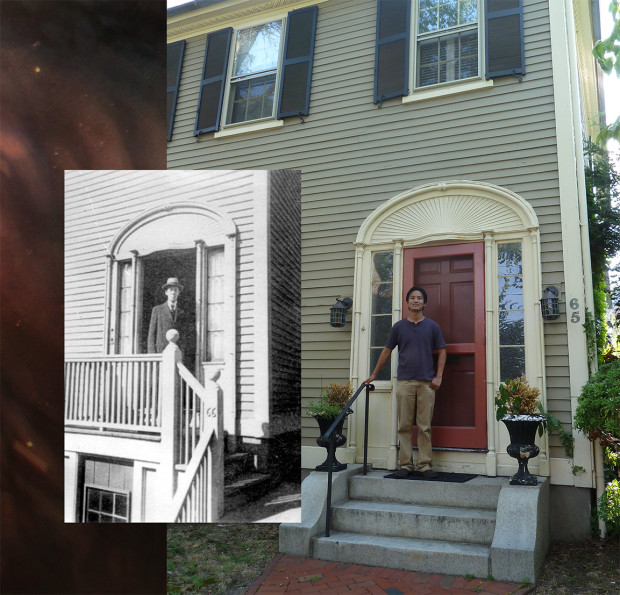 We also visited Marblehead north of Boston – Lovecraft adored this cozy harbour town and it served him as inspiration for Kingsport.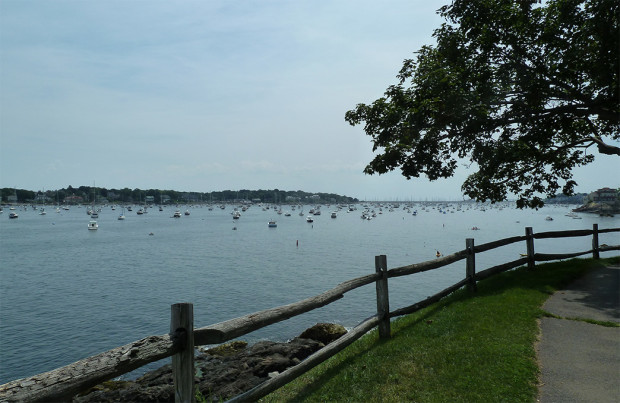 Greetings to all you Lovecraft fans out there – especially those who are celebrating in Providence today with a big invocation! ;)
In other news:
Braunschweig International Filmfestival is going to celebrate the 125th birthday by screening 3 Lovecraftian feature films, including our "Die Farbe", and 14 short films on November 6th and 7th.  Huan Vu will attend and give the audience a small glimpse into the future regarding "The Dreamlands".
http://www.filmfest-braunschweig.de/pressenews/pressenews-artikel/filmfestival-braunschweig-zeigt-werkschau-zu-hp-lovecraft/
DATE 20.08.2015
CATEGORY News
← Back
Next →